Cooperation with architects
Perfect functionality is the foundation. However, design plays just as an important role in the creation of interiors. Therefore, during the design of the furniture and complete interiors, we partner with architectural and design companies. It is essential that you get the best from us from both the practical and aesthetic side.
Studio Schwestern - first-class design for you
In order to respond even more flexibly to the requirements of our customers, we cooperate with the architectural design studio Schwestern of the sisters Monika Cihlářová and Iveta Čermáková. Based on similar conceptual thinking about working together, we create original and design-refined interior elements that pleasantly improve any project.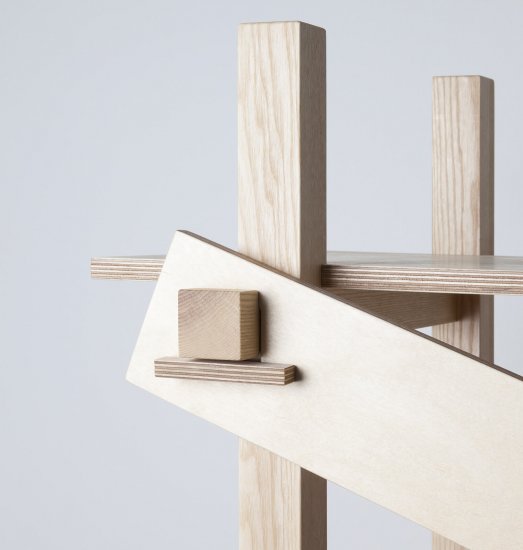 In collaboration with Schwestern studio, we created our latest collection entitled Move Me and TAK furniture. Not only in the office, but anywhere else, you can add these modern ranges to exclusive Roksor design elements from the same workshop.
We also work with other architectural studies and are open to new partnerships. We also welcome cooperation with students of architecture. We offer internships and long-term cooperation. Just give us a call.
Where else does our work shine?
We can improve your project
Find out how to give your interior a new dimension through a free consultation. In collaboration with renowned architects, we will turn your wishes into reality.

Thank you for your interest!
Please fill in the application form and we will get back to you as soon as possible.