About us
We are a Czech joint-stock company, built on a joinery tradition and quality craftsmanship. Since our establishment in 1991, we have grown from a small furniture company specializing in small-lot production into a company engaged in the complete creation of various interiors.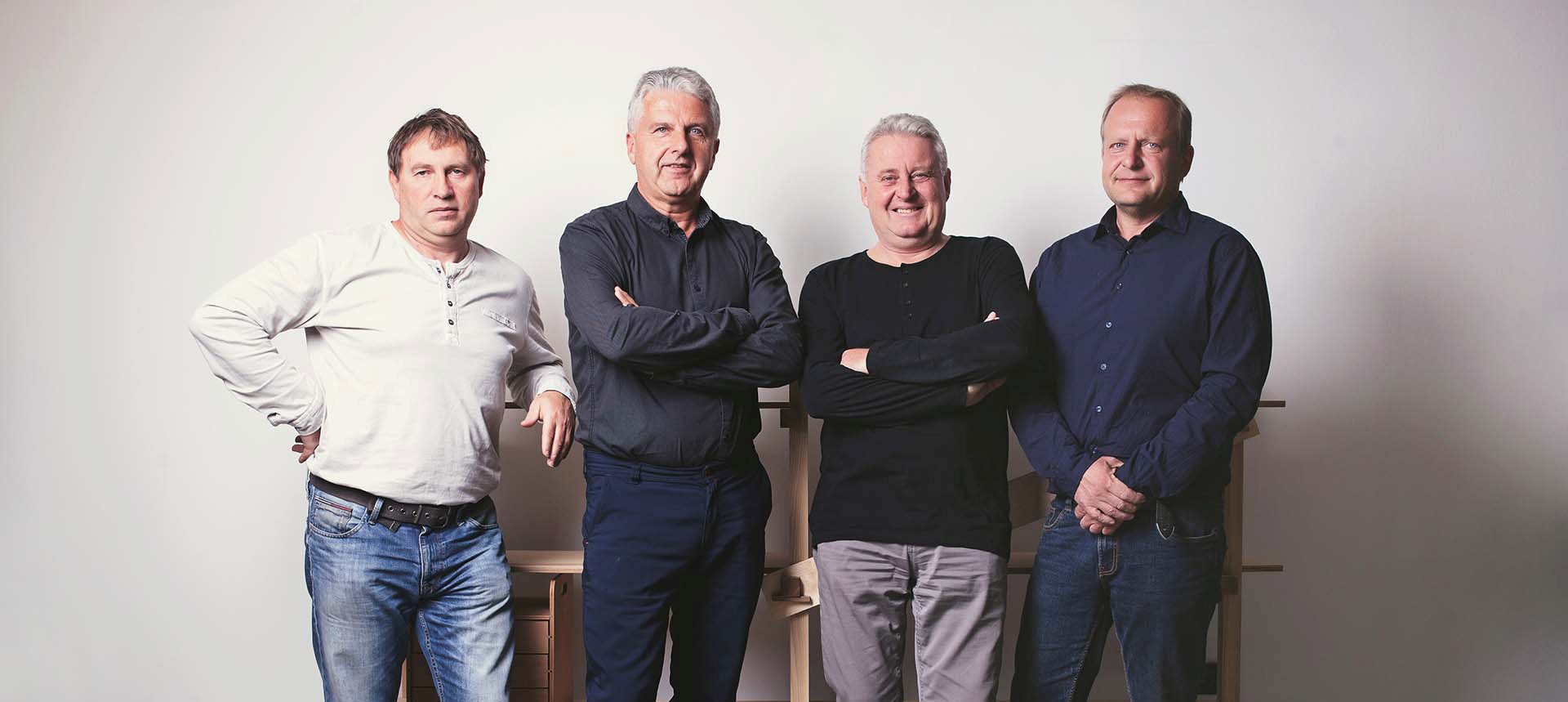 We focus on designing and creating interiors for healthcare facilities, social care homes, laboratories, offices, showrooms, hotels and a variety of atypical spaces. We provide our clients with all the services related to interior equipment, i.e. consulting, designs, projects and budgets, and of course we also provide our own production, shipping, transportation and assembly.
Our mission is to create an environment in which people feel good. That is why we put extraordinary emphasis on the craftsmanship of our products and we work with professional designers and architects. We always offer our customers the most effective solutions, from a practical, esthetic and financial point of view.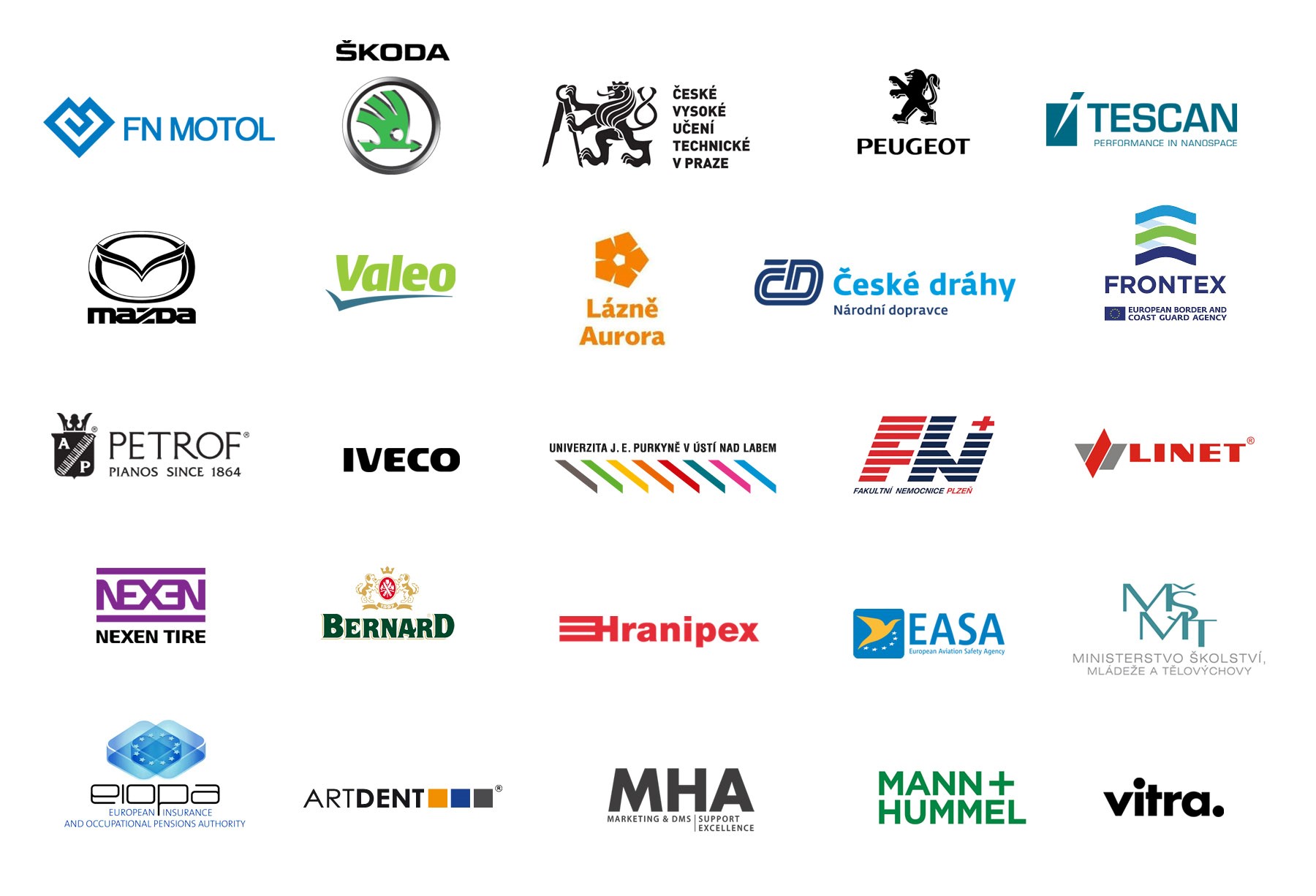 Thank you for your interest!
Please fill in the application form and we will get back to you as soon as possible.