Proven furniture for offices and workplaces
The work will not get done by itself. A purposefully furnished working space, equipped with quality furniture, has a major impact on productivity, the overall atmosphere of the company and the motivation of your team. Come join us to see a job well done.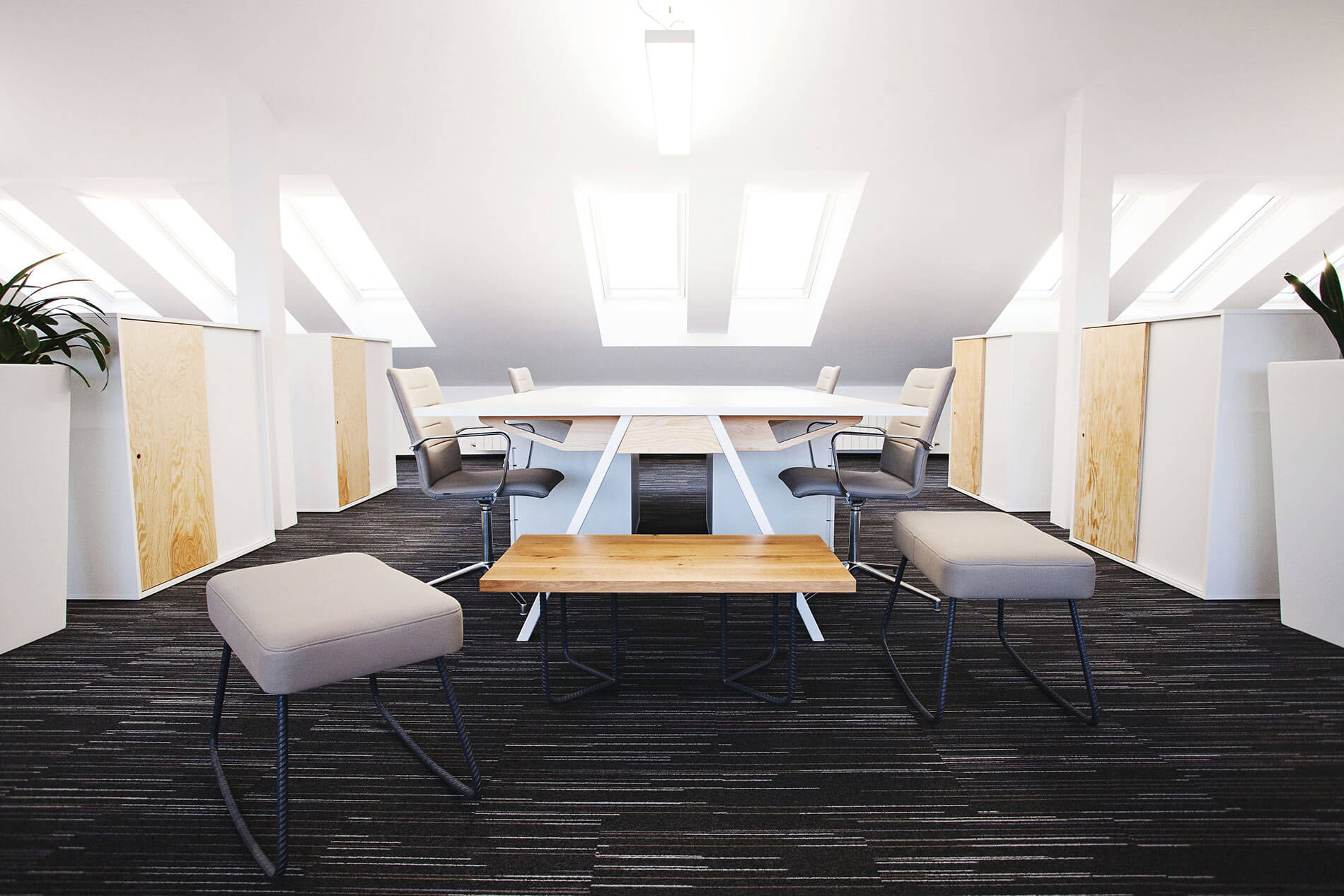 Get inspired by our references
Make yourself comfortable for work
Whether you are choosing furniture for a large corporate office space or arranging a comfortable home office, you are in the right place. Our workspace solutions respect the demands of ergonomics, practicality and aesthetic values. We can design and equip any kind of workplace interior, take a look at the most common.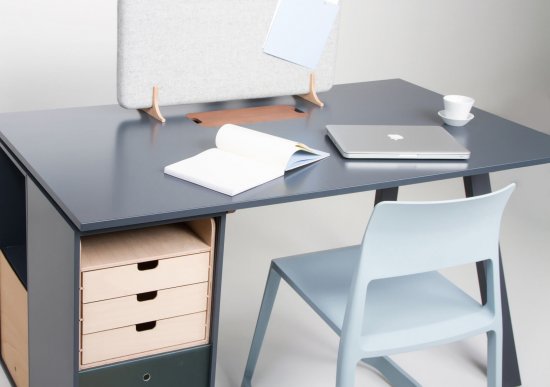 In addition to top-level processing, our furniture for managerial offices offers a detail-packed design. Regardless of which range of furniture you eventually go for your managerial offices will radiate the touch of originality and timelessness.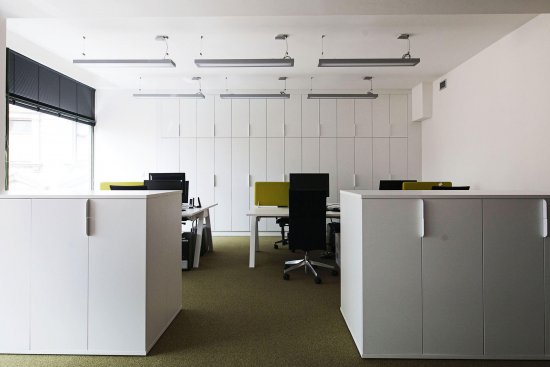 General Offices
The commitment of every day workloads puts great demands on the functionality and ergonomics of the furniture. Our furniture meets these as well as meeting the requirements of practicality, variability and durability.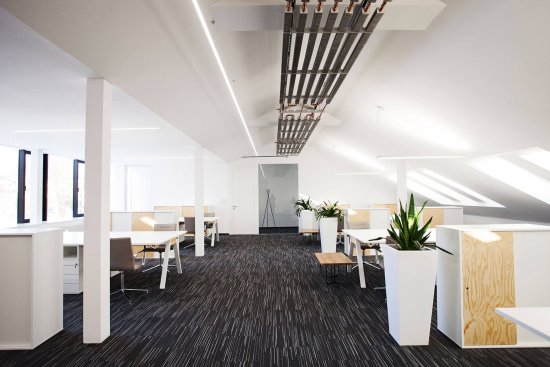 Open plan Offices
Open plan offices are a popular solution for working arrangements that require mutual interaction. At the same time, we always ensure that each member of the team has enough space to concentrate on there own work.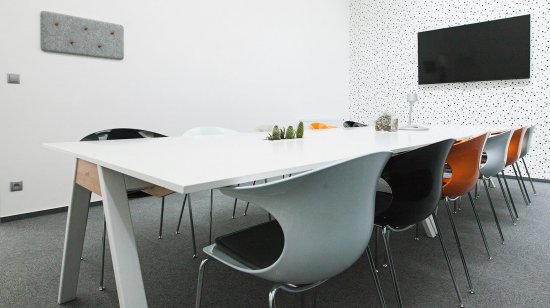 Meeting Rooms
A well-arranged meeting room greatly contributes to the smooth running of each company or institution. We focus on connecting the representativeness of the furniture with comfort and the positive influence on the interior atmosphere.
There is plenty to choose from
We offer several different ranges of office furniture from modern furniture made with special materials to a solid, economically efficient range. We also offer 100% custom made furniture. Take a look at our range of furniture for doctor surgeries, hotels and atypical interiors.
Furnish your office with quality furniture
Set up a non-binding consultation with us to discuss your ideas and needs.

Thank you for your interest!
Please fill in the application form and we will get back to you as soon as possible.