Furniture for hotels and restaurants
A pleasant environment and comfort for your guests. This is the basis for the success of your hotel, apartment or restaurant. The ideal interior solution for your project can be found here.
Get inspired with our completed projects
Provide your guests with comfort
Hotels for hundreds of guests, smaller apartment studios or a nice restaurant. The furnishing of functional and especially comfortable furniture is essential for your project. See what we most frequently arrange for accommodation and restaurant facilities.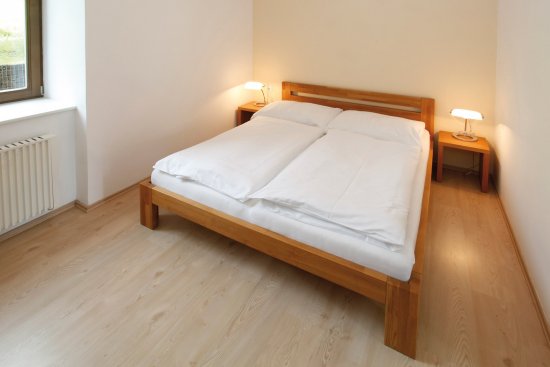 Hotel rooms
Furnishing the hotel room so that the furniture is fully functional, comfortable and at the same time corresponds to the style of the whole facility, can be challenging. Our solutions, including proven and timeless designs of beds, bedside tables, cabinets and seating, will meet your requirements.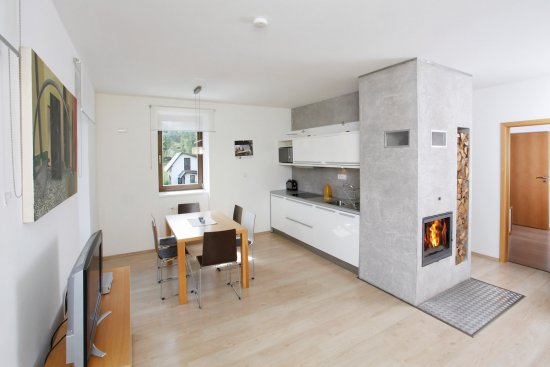 Apartments
Not only an elegant and modern design. The ergonomics and practical features of the furniture are essential during the selection of your furniture. We have a lot of experience in arranging apartments, where you need to think about common areas, dressing rooms, bathrooms and kitchens.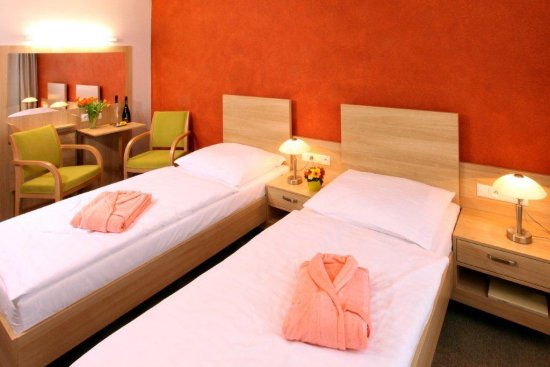 Spa rooms
We visit a spa to treat ourselves, relax, and enjoy the undisturbed calm. We have carefully incorporated these needs into our solutions. For your project, we will design and arrange pleasant and attractive spaces.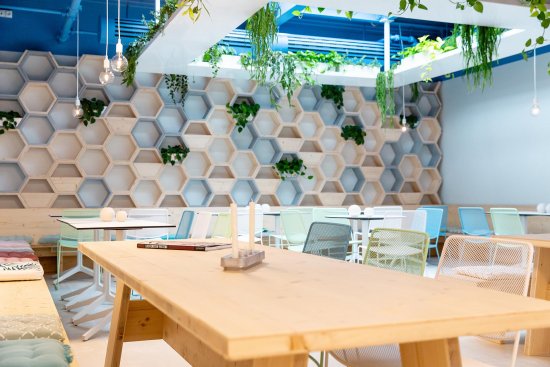 Restaurants
Not only great food but also the environment plays a significant role in making guests feel good at your restaurant, café or bar. When you combine your ideas and requirements with our experience and original ideas, the interior of your establishment will be perfectly functional and extremely pleasant for visitors.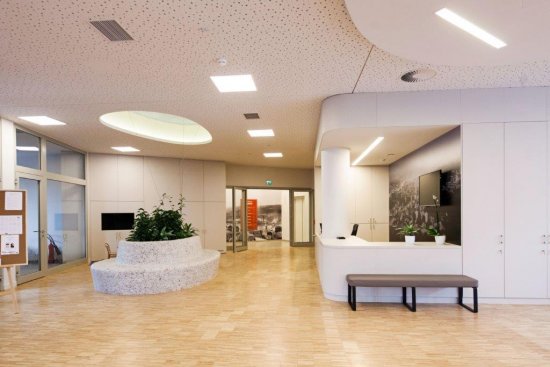 Entrance halls
When entering your hotel or conference facility this is the first thing anyone will see. Its presentable appearance and original style is therefore essential. We will ensure that visitors receive a great first impression from your interior.
Provide comfort for your guests
Arrange a no obligation consultation with us to discuss your ideas and needs.

Thank you for your interest!
Please fill in the application form and we will get back to you as soon as possible.