Furniture for doctor's practices, hospitals and laboratories
Practicality, comfort, durability and a positive atmosphere. Furniture for medical interiors, the requirement for this combination is perhaps even more important than for other spaces. We do our upmost to ensure both professional staff and clients feel at ease.
Get inspired with our completed projects
You will enjoy working with us
Over the past 25 years, we have fulfilled a number of important orders in the field of medical interiors. We have always been able to raise the standards of interiors for hospitals, surgery rooms, outpatient clinics and other specialized workplaces. We will design and arrange your professional interior. Take a look at the most common types of medical interiors that we have provided.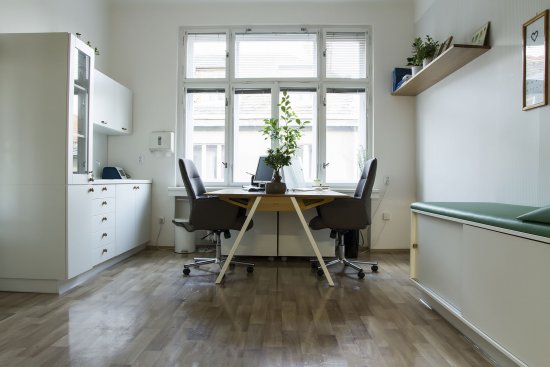 Doctor's practices
We endeavour to design furniture for doctor's practices, doctor's offices and nurses rooms so that the work space is as functional as possible while at the same time makes your stay as pleasant as possible. And if you fancy a bold design, you can also surround yourself in the office with interesting decorative features.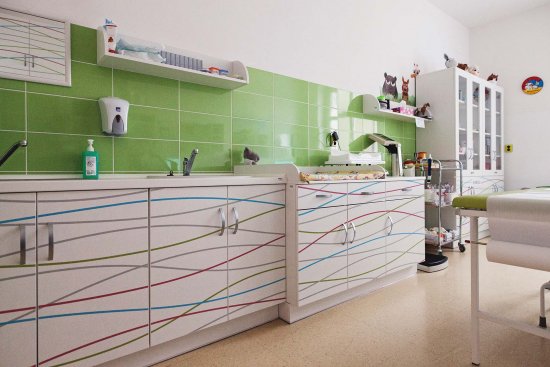 Hospitals
We can provide solutions for all interiors, from entrance areas and social rooms through doctor's practices and patients rooms to offices and all facilities for staff. Children's wards and maternity wards use our special atypical products.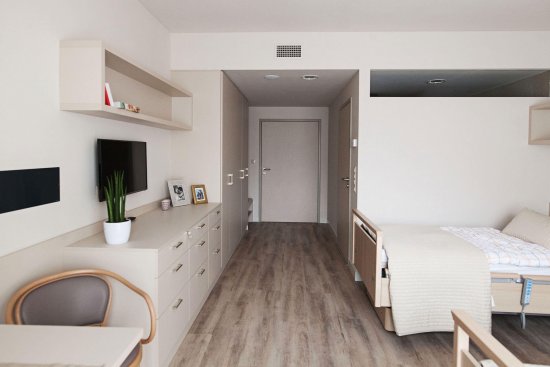 Nursing homes
We will create a comfortable, functional, safe and easy-to-maintain environment that will remind you of home and positively influence patients and staff.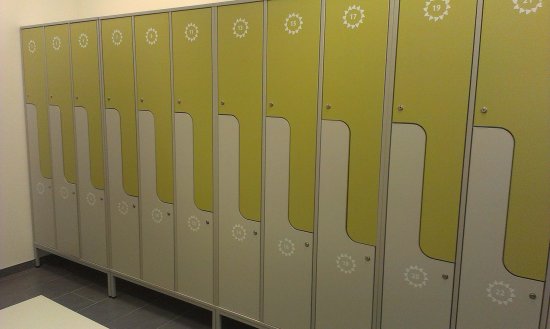 Changing rooms
We will design a changing room that best matches your needs and possibilities of the interior. If you need a live and colourful interior, we will provide you with robust wardrobes of various designs and colour solutions.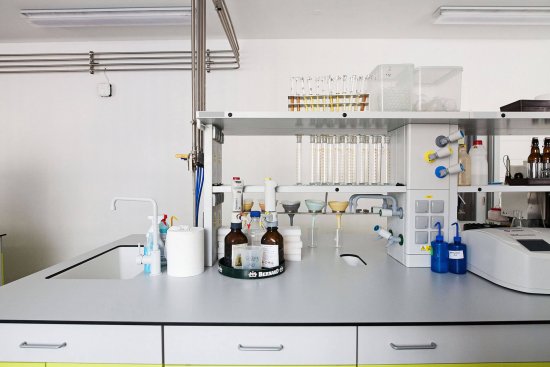 Laboratories
We help create an inspiring environment for the creation of new ideas, theories and concepts. Our laboratory furniture fulfils demanding requirements for user friendliness, health & safety and durability.
There is plenty to choose from
During the furnishing of your practice, lab or hospital, you can choose from a number of furniture ranges. In our range of products you can find affordable furniture for your offices, as well as furniture suitable for users with more demanding needs. We also offer you 100% custom made furniture. Take a look at our range of office furniture, hotels and atypical interiors.
Get quality furniture for your doctor's practice
Arrange a no obligation consultation with us to discuss your ideas and needs.
Thank you for your interest!
Please fill in the application form and we will get back to you as soon as possible.