Furniture for atypical interiors
It does not matter what atypical space you need to furnish. We will ensure that your interior expectations are met. From design to implementation.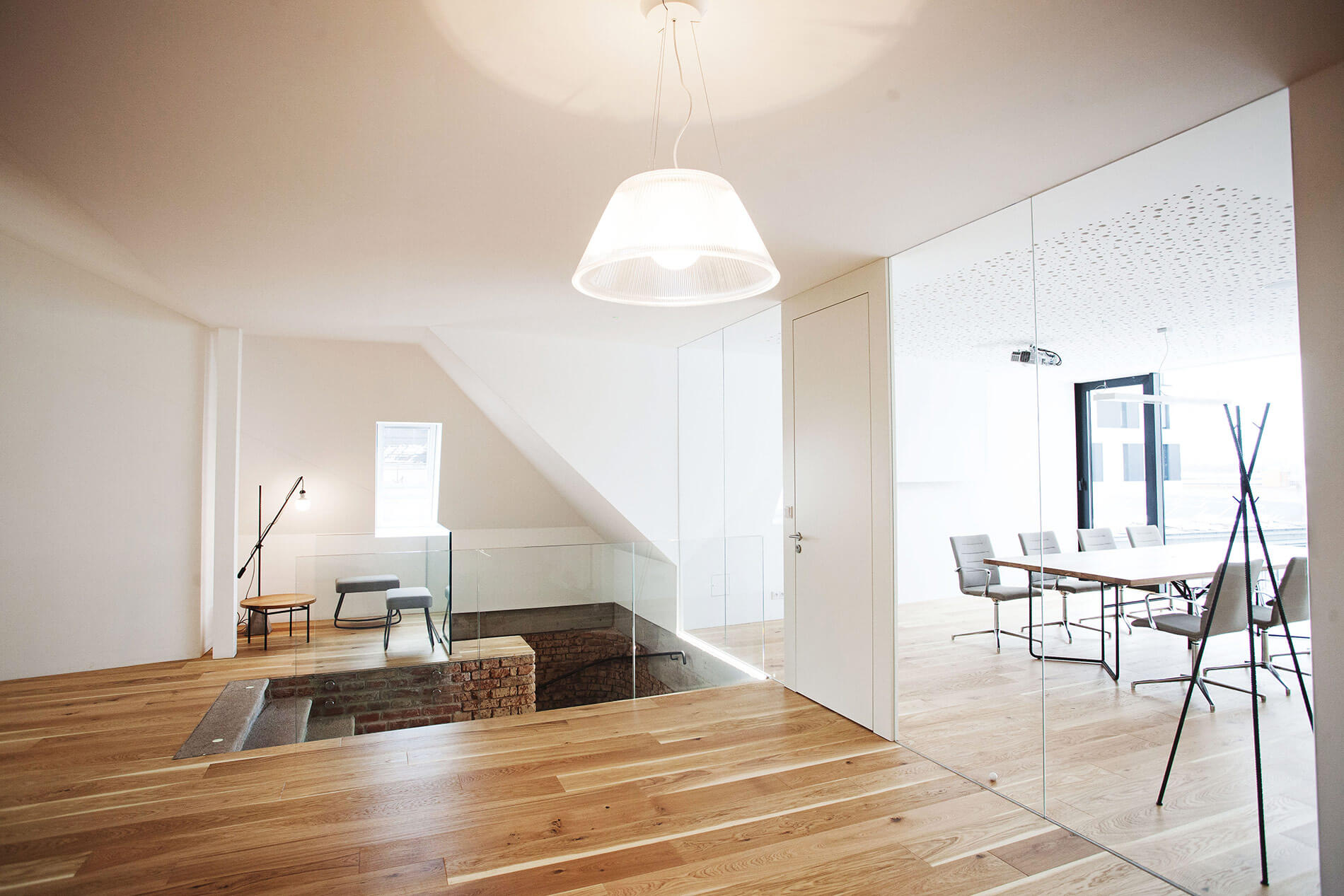 Get inspired with our completed projects
We can furnish any interior
Whether you are arranging a showroom, a boutique, a reception, or just need to refresh your interior, we'll help you. It does not matter whether functionality, ergonomics, design or originality are essential for you. See which atypical interiors we furnish most often.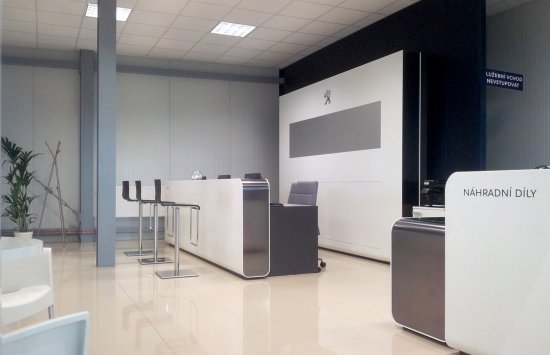 Showrooms, pharmacies, shops
A place to present and sell your products deserves functional equipment and, above all, a representative appearance. We will create your interior so that it matches your corporate philosophy and exactly meets what you need from your display window.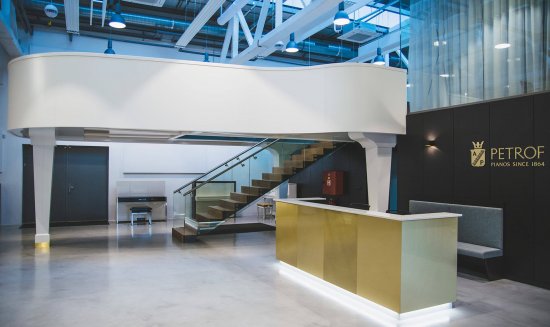 Reception
The first impression is just one. The first thing your visitors will see is a reception. It is therefore also important not to underestimate its design or practicality for the staff. Reception design we will always adapt to the character and size of your project.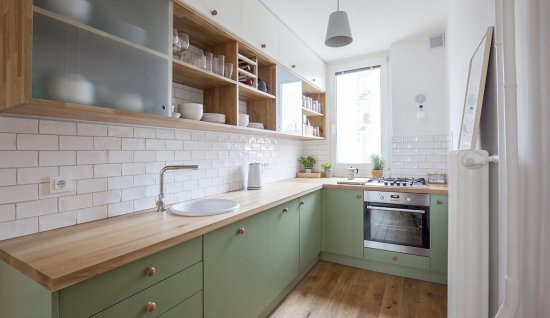 Apartment interiors
Surround yourself with first class furniture at home. From the hallway to the living room, our solution to your interior will fit your expectations. And it is up to you whether the project puts emphasis on an elegant design or the practical side of things.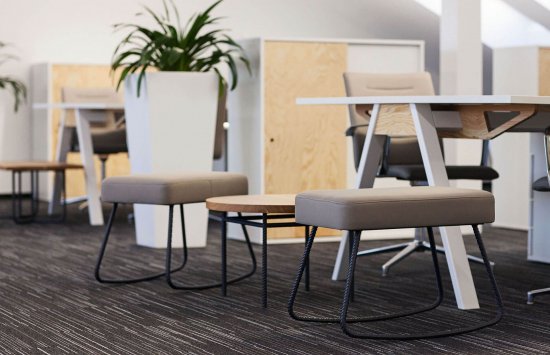 Design pieces
Do not be afraid to refine your interior with fresh original pieces. Roksor design accessories are an ideal choice for any interior you want to ooze of exclusivity. The casual, elegant elements of the Schwestern studio combine steel structures with other materials to refresh your project.
We will meet all your requirements
Every interior is different and we all have different expectations for each one. During the furnishing of each atypical space, we take care to maximize its potential. Choose from our furniture ranges, we will also be happy to prepare 100% custom furniture. Take a look at our range of furniture for offices, doctor's practices or hotels.
Get a quality furniture for your interior
Arrange a no obligation consultation with us to discuss your ideas and needs.

Thank you for your interest!
Please fill in the application form and we will get back to you as soon as possible.