Brno University of Technology - Faculty of mechanical engineering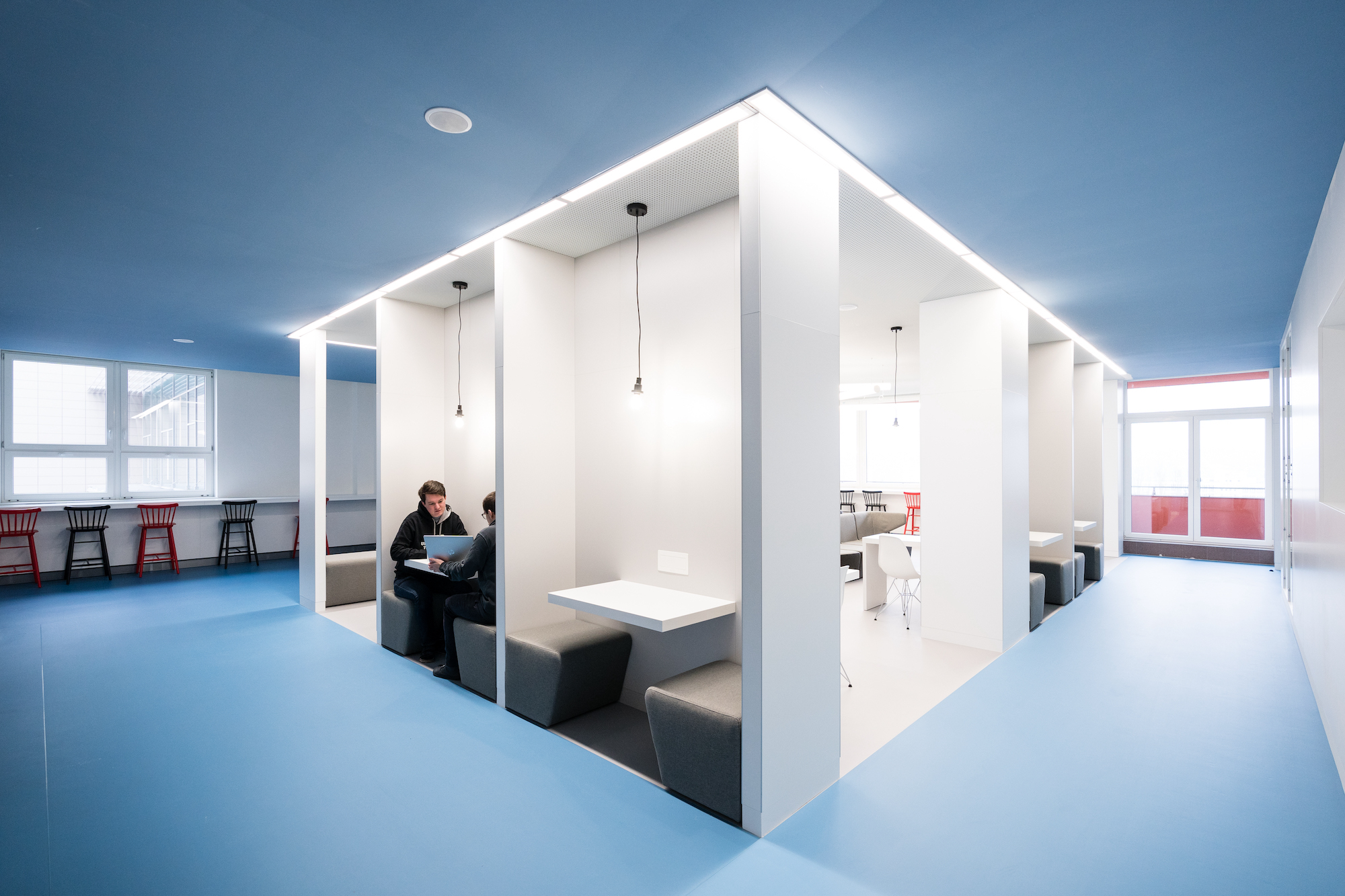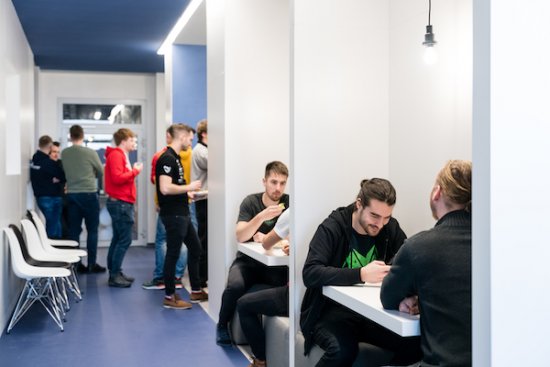 With the start of the new year, students of the Faculty of Mechanical Engineering at VUT in Brno have new common areas where they can relax, have lunch with friends or prepare for final exams. In cooperation with our long-standing partners, we have fully equipped the premises.
Every floor in a different colour

The architects from the ateliér Velehradský, who designed the new faculty premises, matched all the furnishings to the white colour. However, they managed to break up the spaces with a distinctive colour contrast between the furniture and the floor, along with the walls, which are a different colour on each floor.

The spaces are dominated by integrated boxes with seating that visually divide the room and offer students a space suitable for studying or relaxing.