Office furniture TAK
Through TAK office furniture, you can return to a timeless, solid and elegant construction that does not use any screws. This is due to a precise, proven method of joining the parts, that is also environmentally friendly. Dive into our wide portfolio of first-class modern products for both the individual work place and shared space.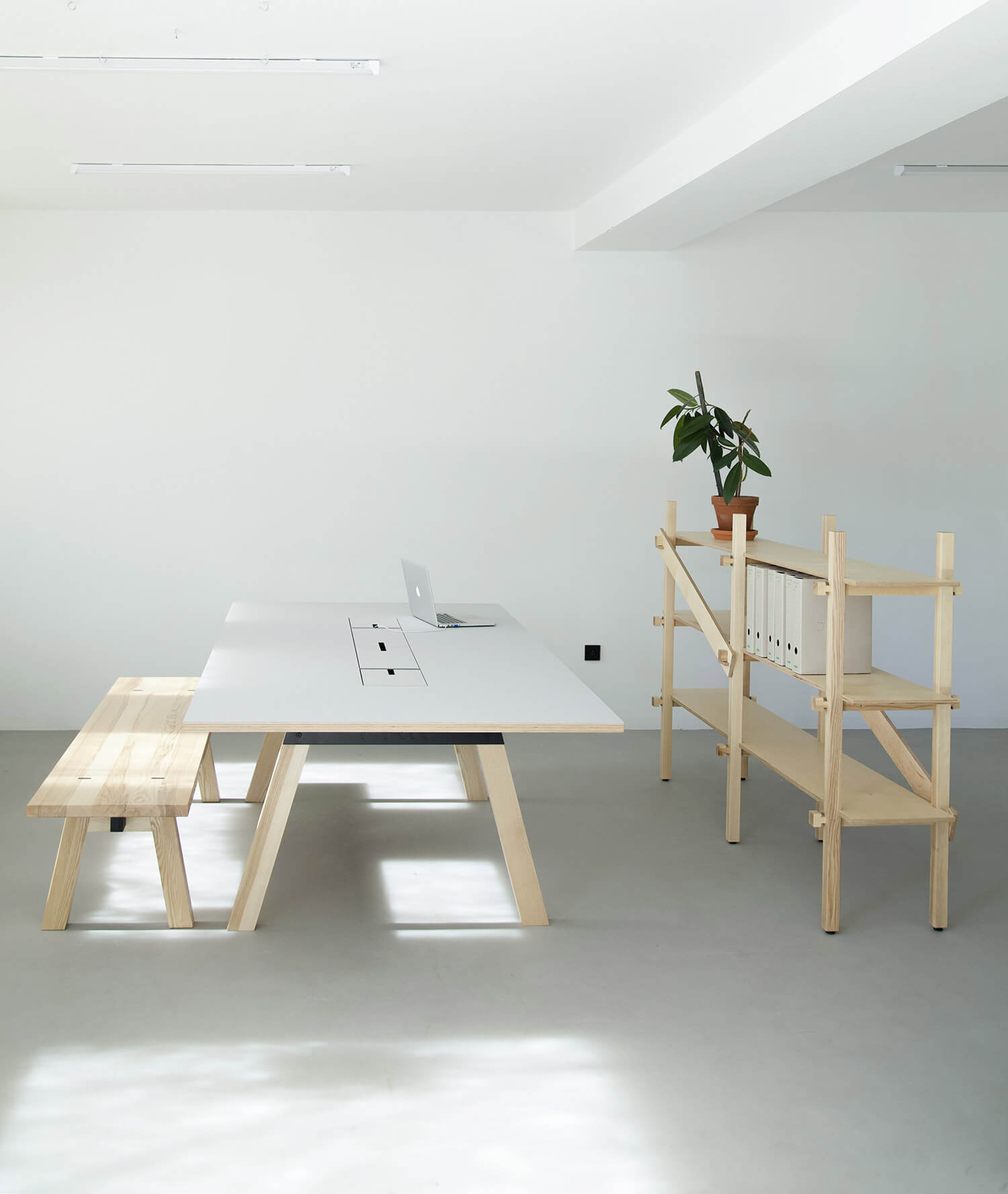 Furniture TAK – your modern office
With increasing demands on work productivity, environmental demands are also growing. Office furniture TAK will encompass all the diversity of your current office space.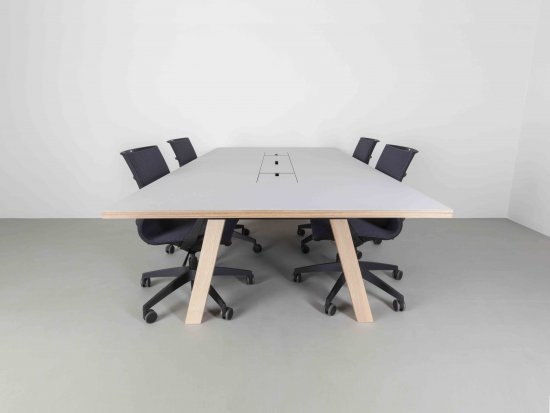 Comfortable work space for a few people or for a shared open plan space for a whole company. Thanks to the furniture series TAK you can cater for the requirements of every space, whether you want dedicated work space in separate cubicles or you need to communicate with a colleague in a dynamic, creative environment.
Design: Studio Schwestern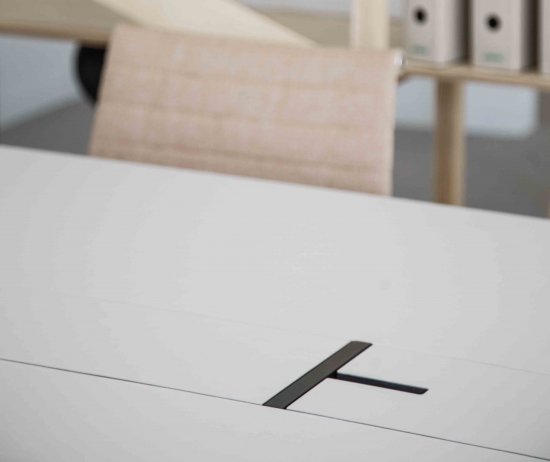 The TAK range of desks, benches, partitions and storage systems are functional for all varieties of office space. The simplicity of the shapes underlines the materials which were used such as solid wood, quality plywood, furniture linoleum and MDF. You can also use the furniture range MOVE ME in this same way. TAK furniture comes with a 3 year guarantee.
Look through the complete offerings of this product range of office furniture in our portfolio.
What you will find in the TAK furniture range
TAK office furniture is especially unique in that it is usable across all administrative areas. It includes basic and height-adjustable desks and conference tables, benches, partitions, storage areas and a variety of other accessories.
How to achieve a modern office, you can find out on your free consultation
Thank you for your interest!
Please fill in the application form and we will get back to you as soon as possible.
Contact person for TAK furniture range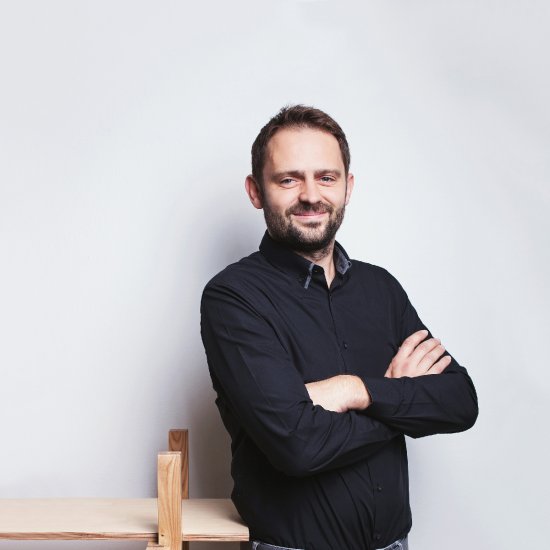 Jaroslav Jirák
export manager