Move Me Module offices
Sort out the equipping of your office intelligently and joyfully. The Move Me furniture range is a pleasant variable solution for all office spaces and home offices.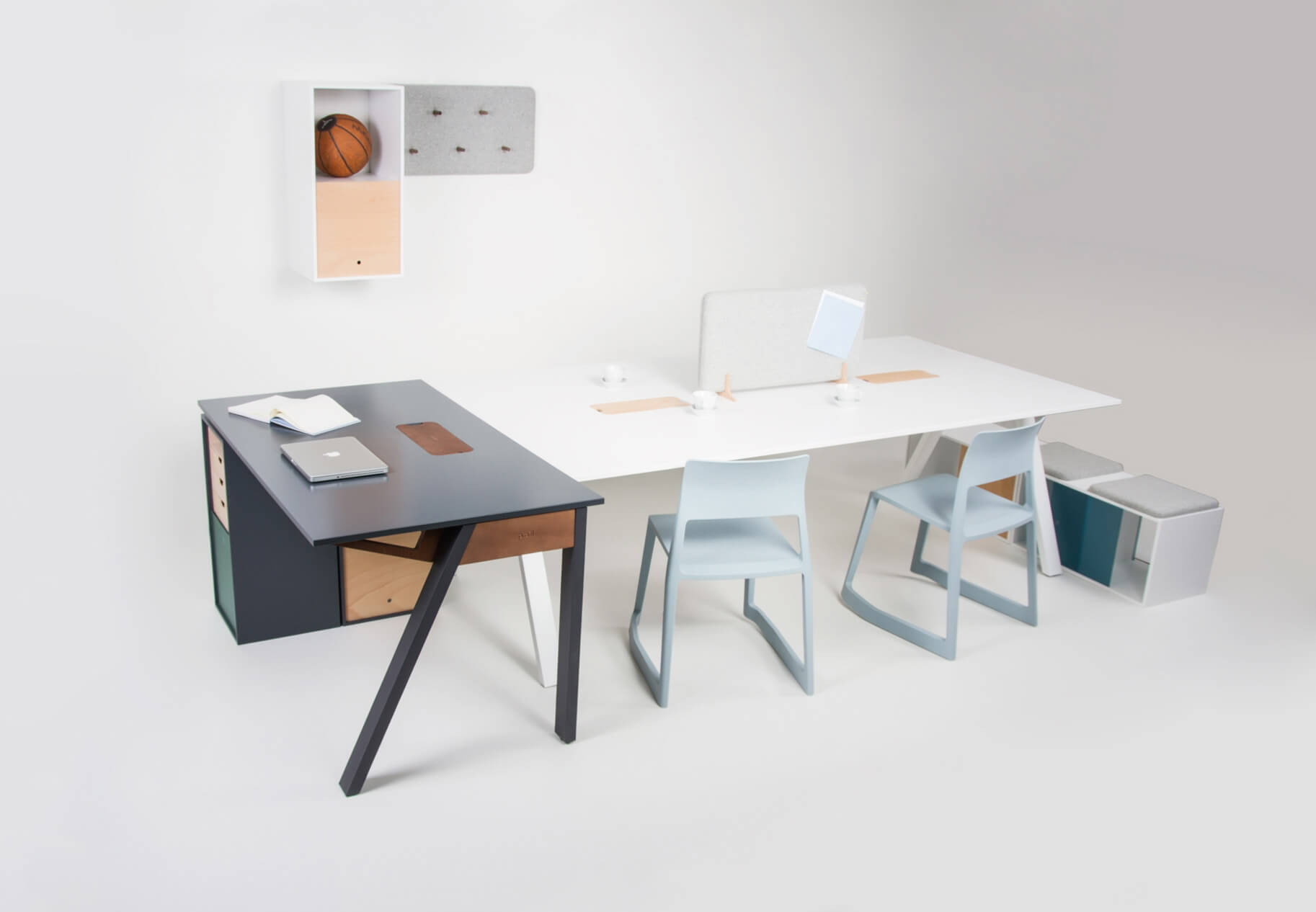 Move Me Furniture– smart office and home office spaces
Use MOVE ME furniture to decorate the interior of your office space. It will fully meet with all your requirements. The Modular system gives you the freedom to equip all types of interior spaces to use every meter effectively and make the space truly feel comfortable.
The MOVE ME Range includes lightly designed solutions in the form of office desks, table and wall partitions, storage shelves and cabinets. You can choose from various different materials and colours. The Move Me furniture comes with a 3 year guarantee.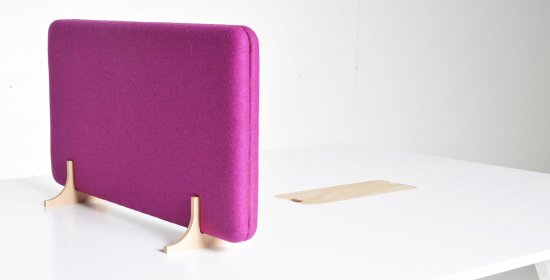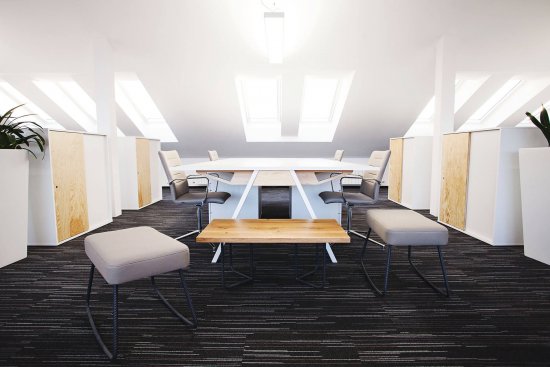 As an alternative to the Move Me furniture range, you could use the TAK collection or the already proven generation of Polygon office furniture.
What does the Move Me range look like
Download
Furniture range MOVE ME catalogue
Thank you for your interest!
Please fill in the application form. You will receive an email that will include an activation link to unlock all files on our site.
What you will find in the MOVE ME furniture range
Find out how you can smartly equip your office on a free consultation
Thank you for your interest!
Please fill in the application form and we will get back to you as soon as possible.