BLOCK hotel furniture
A pleasant environment is necessary for a nice stay at your hotel. With the Block furniture range you can furnish any commercial accommodation to your satisfaction and to that of your guests.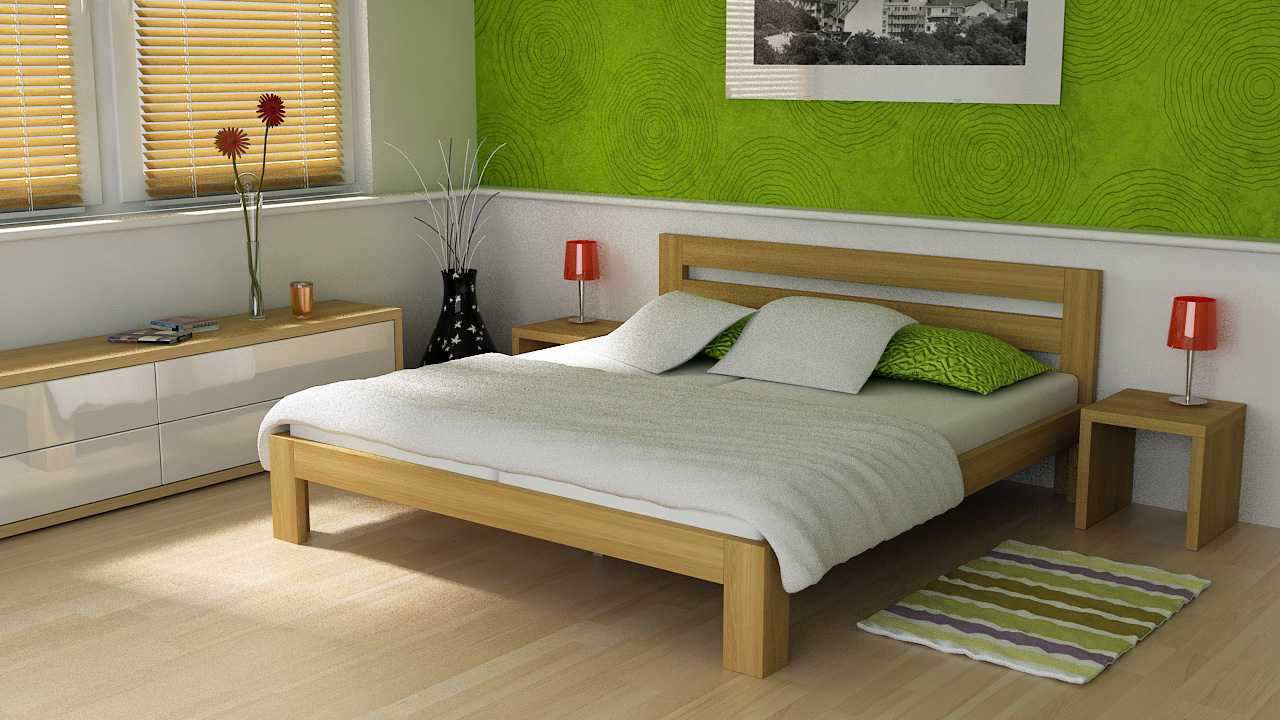 Block furniture – pleasant accommodation
Are you furnishing a hotel, apartments or any other commercial accommodation? The Block furniture range will be an ideal solution which will ensure your guests have a comfortable stay. The dining tables, chest of drawers, and beds from this collection are designed for common areas, bedrooms, living rooms, kitchens, and bathrooms.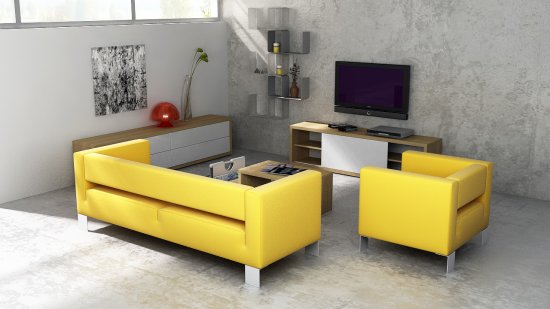 Block excels in modern interiors with their simple shapes and clean lines, which serve to emphasize the functionality of each product. The individual components of the Block range are manufactured in a variety of oak, veneer and laminated plywood with a glistening white front surface.
Block furniture comes with a 3 year guarantee.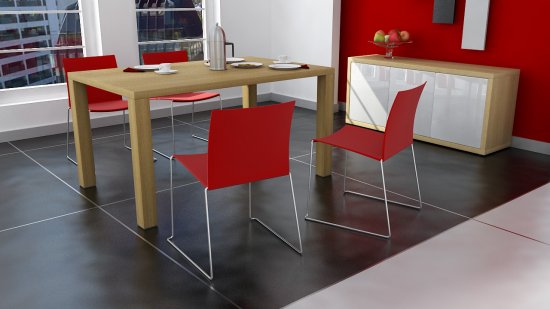 Check out the hotel furniture's major influence on the overall impression of the commercial accommodation. Individual components of the Block range can of course be added to any set, including the furniture of an atypical interior.
What does Block look like
What is waiting for you in the Block range
The Block range could be used in many places including hotels, apartments or living spaces. Within this collection you can choose from several sizes of dining table, different types of chests of drawers and beds for your project.
Download
Catalogue BLOCK furniture range
Thank you for your interest!
Please fill in the application form. You will receive an email that will include an activation link to unlock all files on our site.
Furnish your hotel in a modern style with our free consultation.
Thank you for your interest!
Please fill in the application form and we will get back to you as soon as possible.
Contact person for BLOCK furniture range