Exhibition
Thank you for coming to visit us at ORGATEC 2018
12.10.2018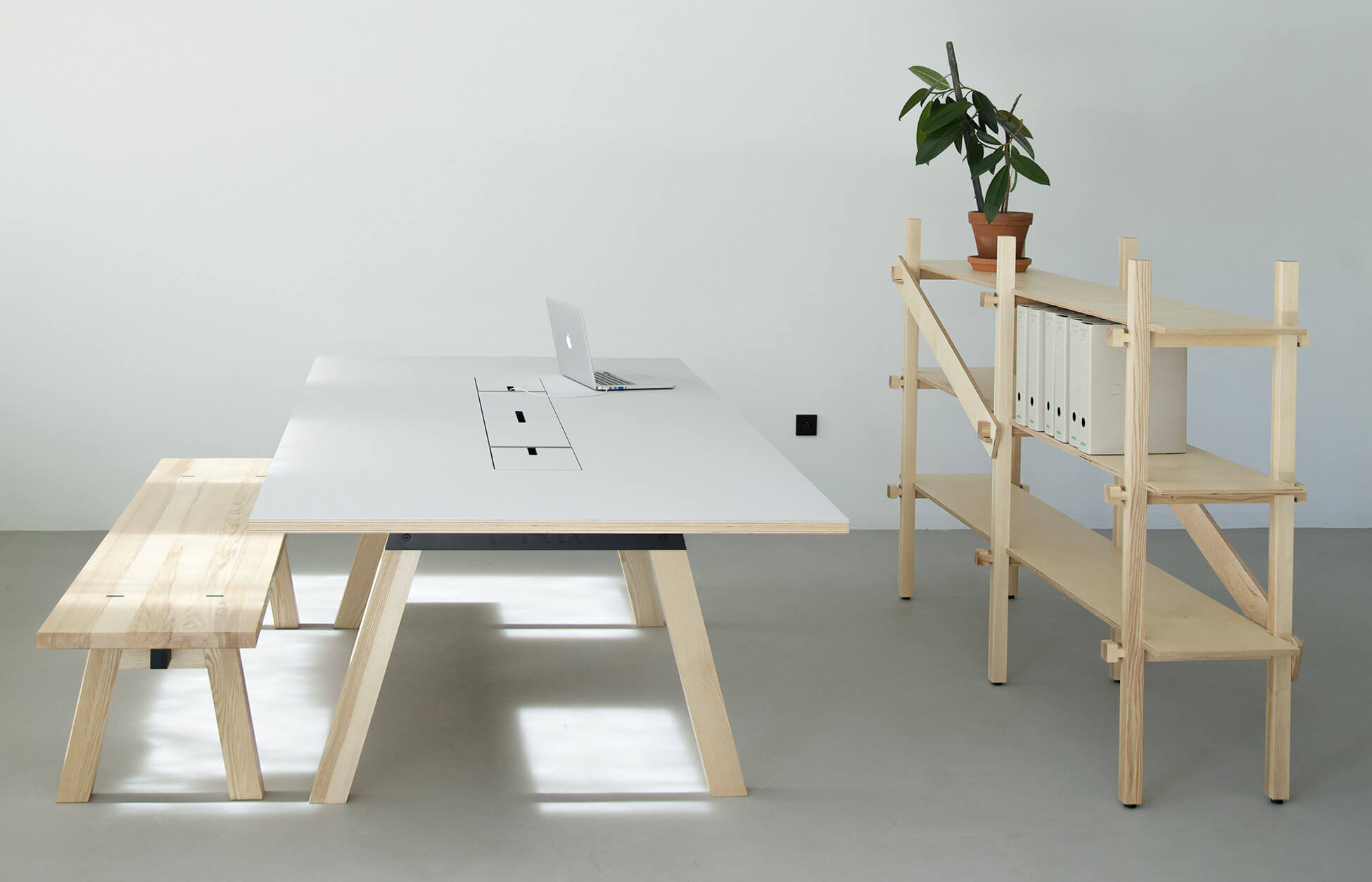 Thank you for coming to visit us at the Orgatec 2018 International Trade Fair in Cologne. We presented our new TAK furniture range as well as other news, which perfectly captured the central theme of the whole trade fair, i.e. Culture@Work.
In days 23. 10 - 27. 10 we attend Orgatec, a fair focused on the office furniture, for the first time. A lot of interest clients or potential customers came to our stand and we already work on start the cooperation with all of them.
Profil Nabytek team would like to thank you once more for the time you spent on our Orgatec 2018 exposition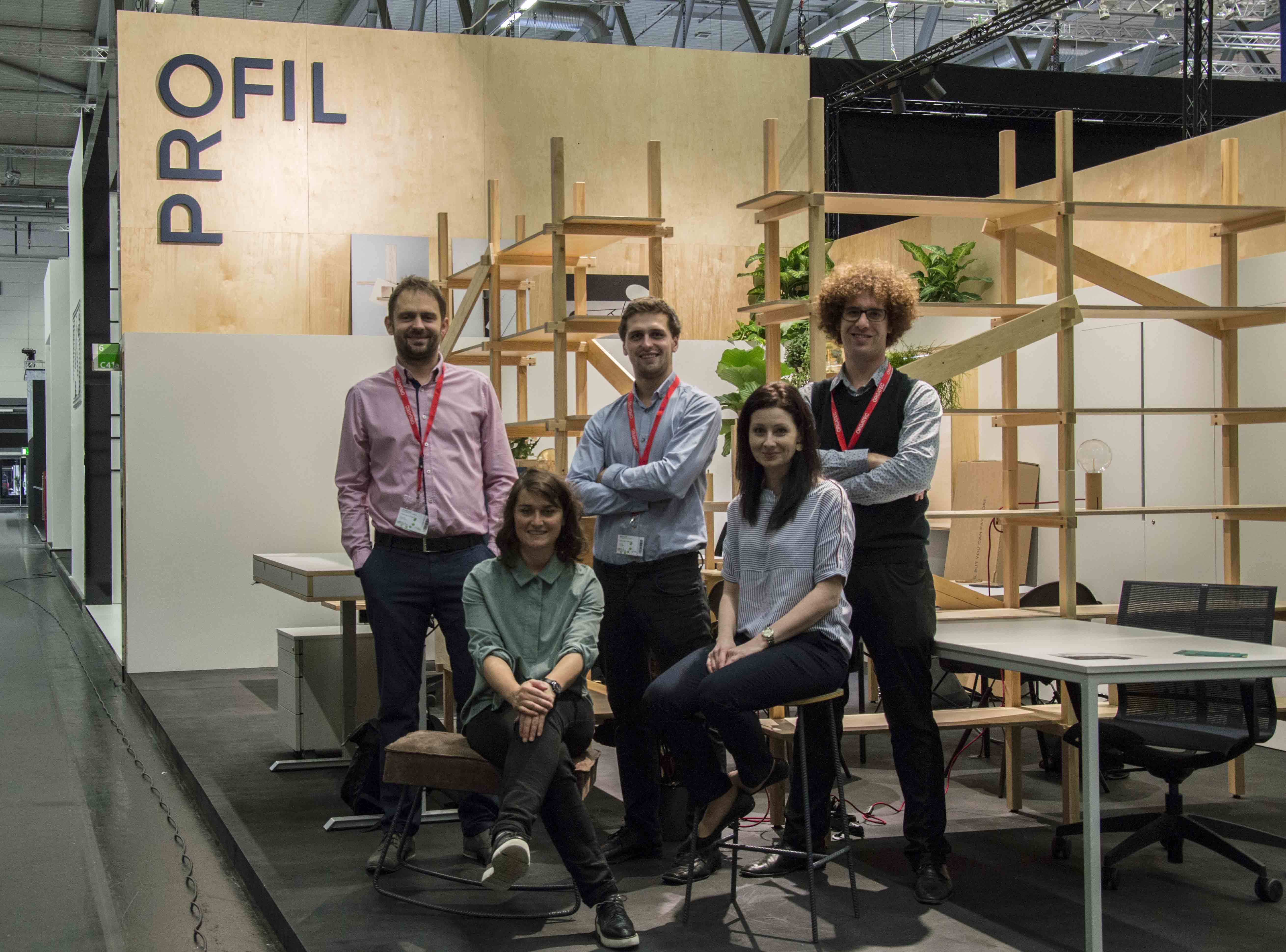 Thank you for your interest!
Please fill in the application form and we will get back to you as soon as possible.