News
We are opening a new showroom in Humpolec
21.2.2019
Hradská 280, Humpolec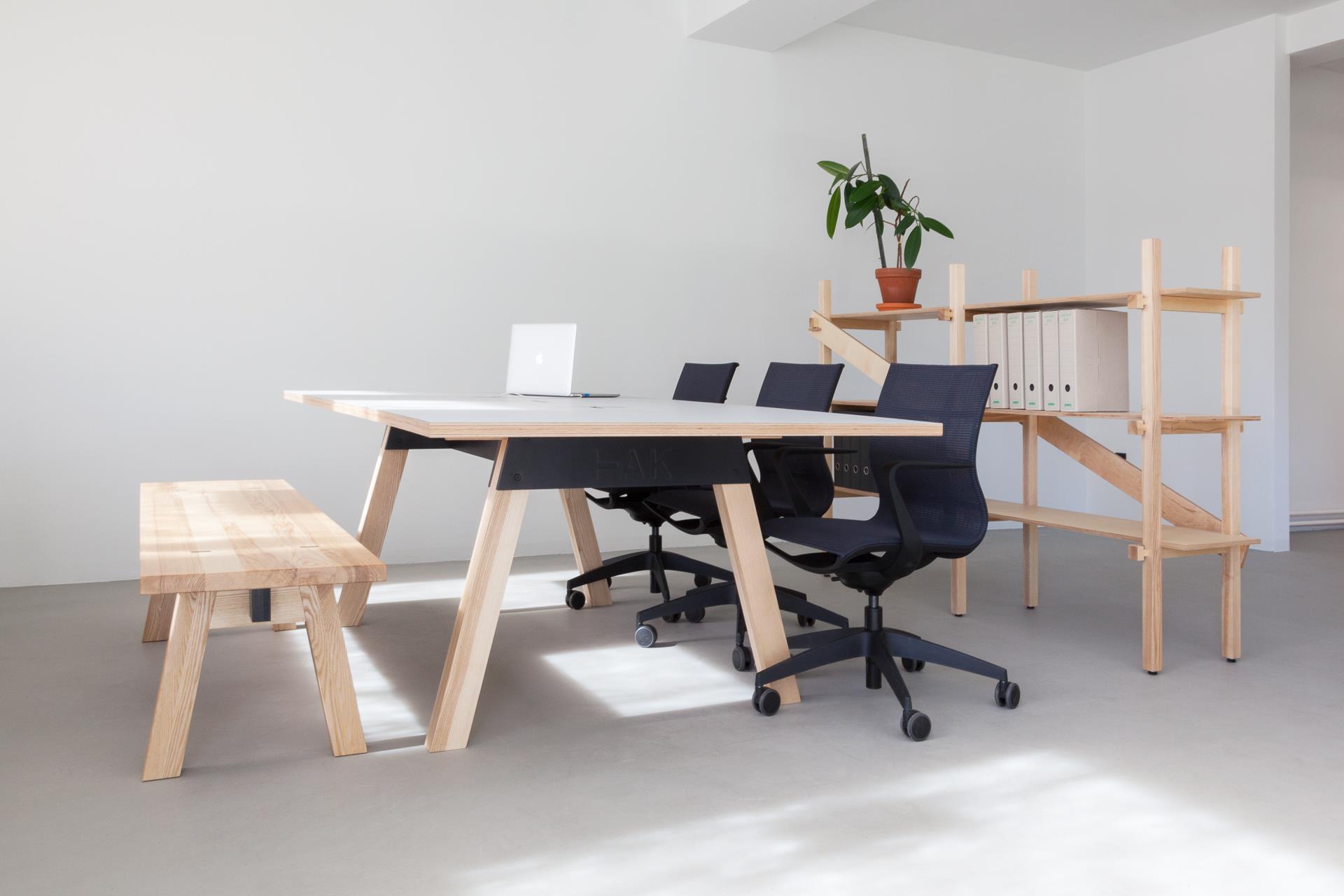 Last year, we started working on rebuilding the premises of our former Humpolec shop, which we turned into a representative showroom. The main reason for the redevelopment was to create a space directly at the headquarters of the company, which will serve to present our products and services or conduct corporate events. The showroom features a new TAK furniture series, as well as other products from our extensive selection.
This will be our second showroom, the first one is located in Prague, Vinohradská street. Whether we meet in Humpolec or Prague, we will be delighted if you visit us to see what's new. We look forward to meeting you.
Thank you for your interest!
Please fill in the application form and we will get back to you as soon as possible.