PROGRES office furniture
Arrange yourself and your office employees in a way that works well for everyone. Progres office furniture will open up a many possibilities for you.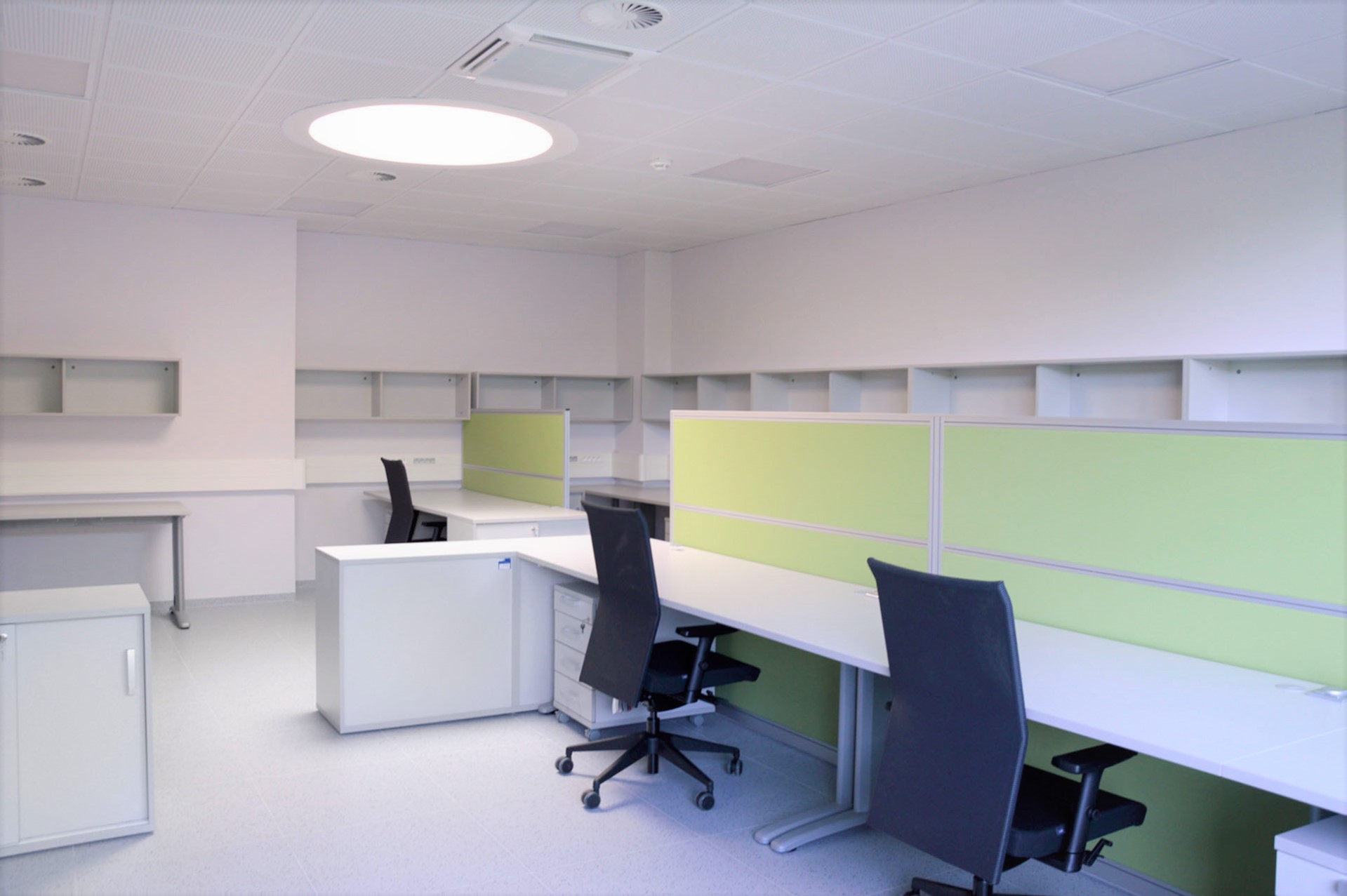 Progres furniture – your variable office
Smartly and efficiently furnish your office to take advantage of every inch of space, that suits you and your staff. For you, the Progres office furniture will be an ideal companion. It is our widest range of furniture, from which you can easily build functional and ergonomically balanced furniture for any office interior.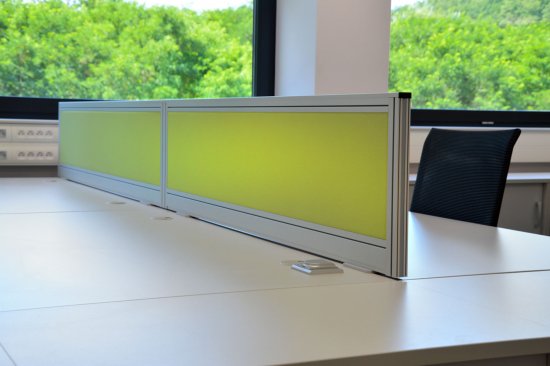 The Progress furniture range is a combination of quality and elegance that will always create a comfortable working environment for you. The combination of desks and storage furniture creates a configurable workplace for smaller and large-sized offices with varying degrees of options.
The Progres furniture series comes with a 3 year guarantee. An alternative to this range could be the Polygon and TAK office furniture ranges.
Take a look at the full range of our office furniture in our portfolio.
What does Progres look like
What Progres office furniture has to offer
Progress office furniture has everything you need for your office, whether it's a small reference work area or a large open plan space. Take advantage of the highly-adjustable desks, cabinets, cabinet containers and chairs from this range.
Download
Catalogue PROGRES furniture range
Thank you for your interest!
Please fill in the application form. You will receive an email that will include an activation link to unlock all files on our site.
Create your own office with one of our free consultations
Thank you for your interest!
Please fill in the application form and we will get back to you as soon as possible.
Contact person for PROGRES furniture range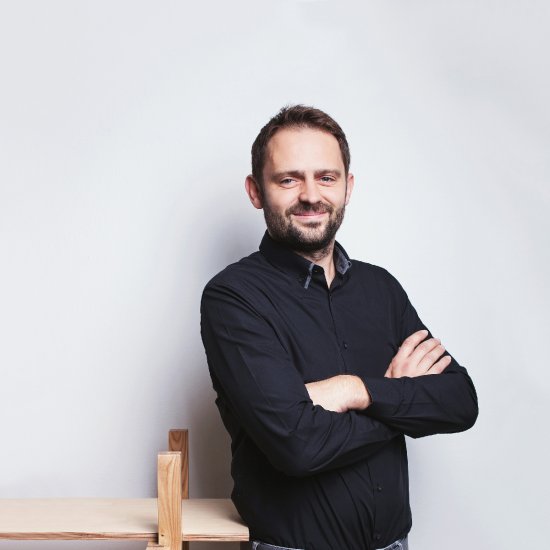 Jaroslav Jirák
export manager