Projects
Realization of In Creative offices in Brno with an emphasis on brand identity
21.1.2019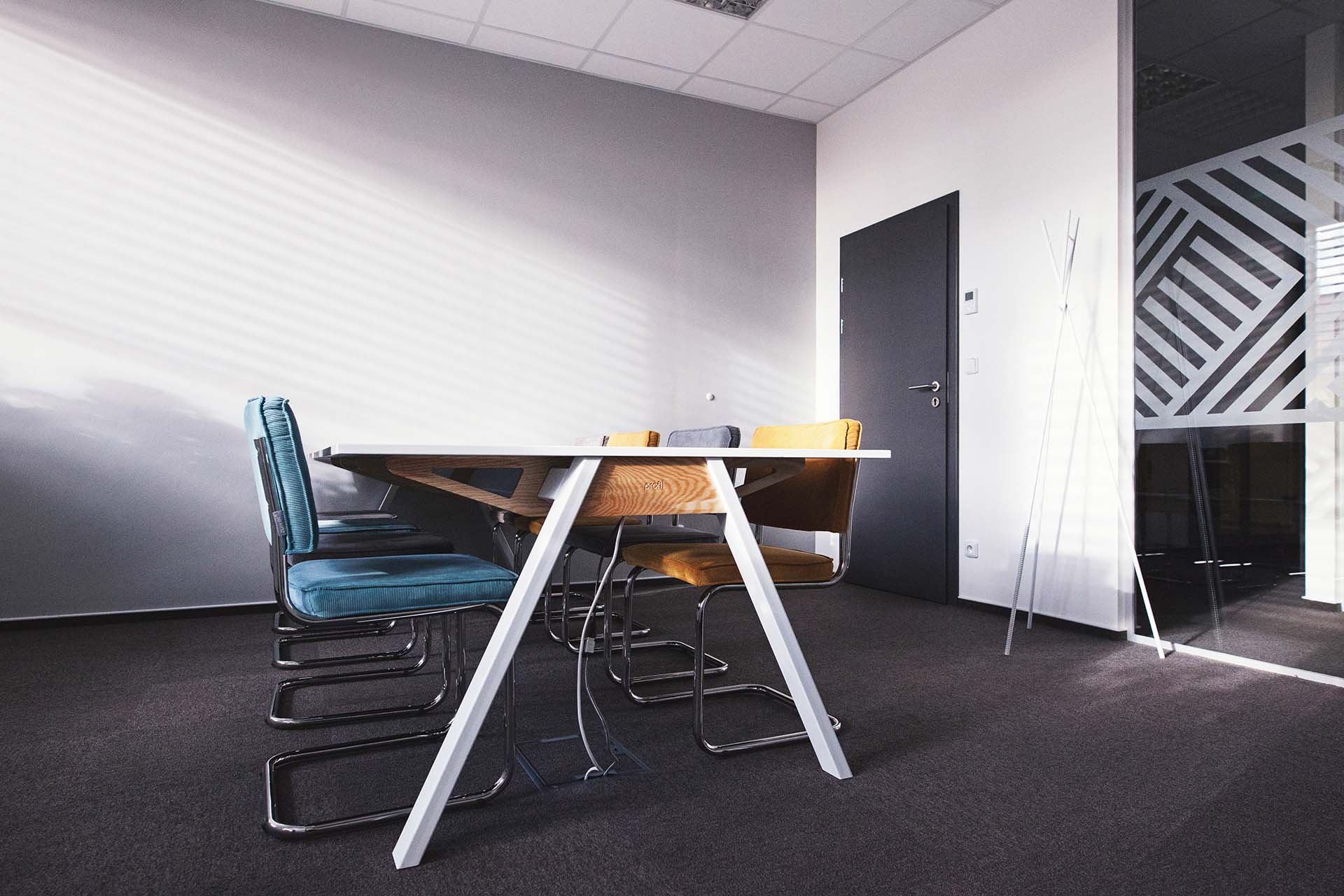 One of our first realizations of the year 2019 was marketing office of In creative in Brno. We have arranged the company management office, the main meeting room and the meeting room, all with regard to the nature and rhythm of the individual spaces.
During the implementation, we chose office furniture that respects corporate identity and existing space equipment. We have offered the lightweight MOVE ME furniture for the interior design of the main and small meeting rooms, which underlines the creative interior climate combined with TAK accessories. We have chosen the same futniture when designing the offices for MHA Humpolec.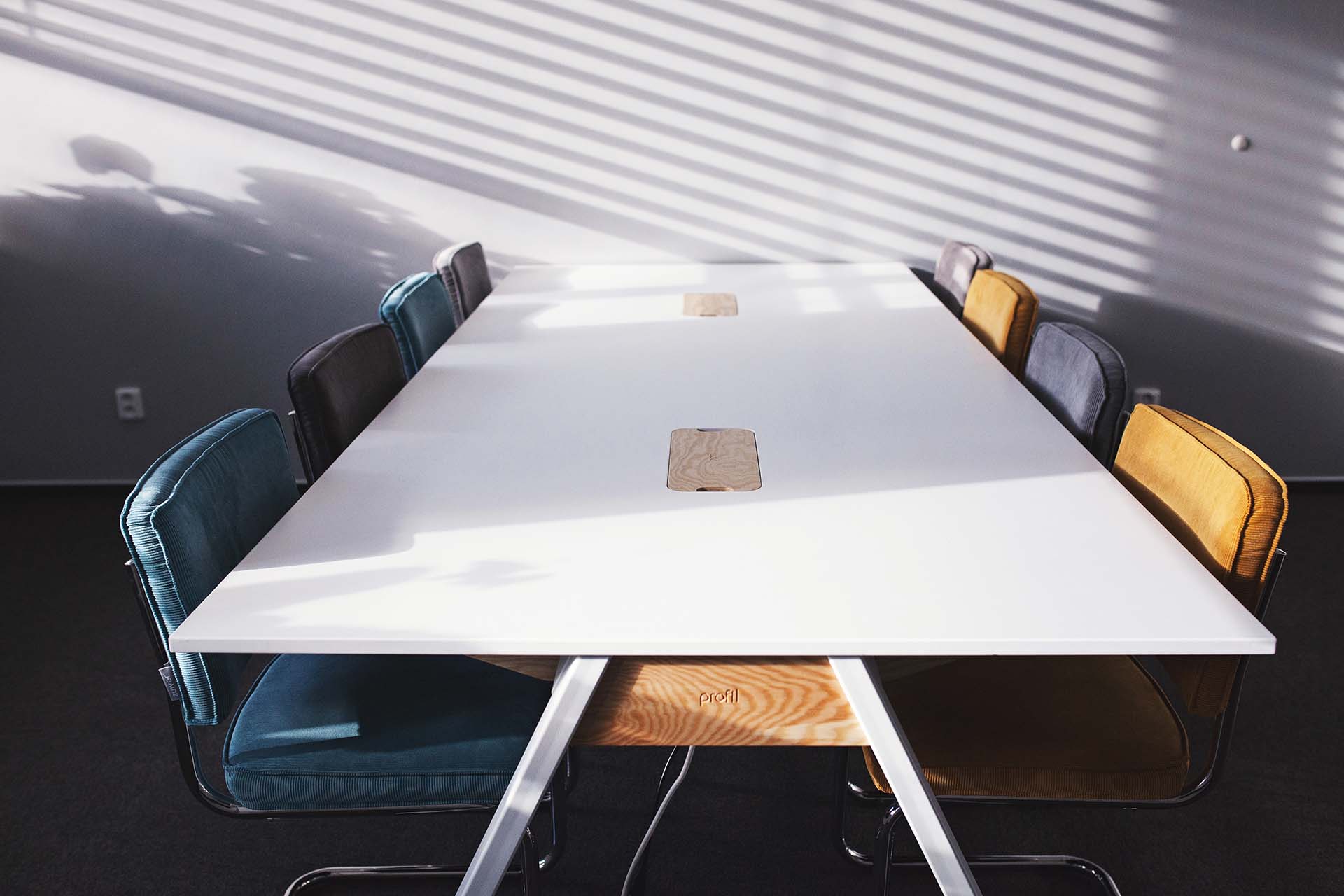 For the company management office, we chose the TAK furniture, which accentuates the informal work tone, and whose unobtrusively elegant looks let the wood speak in modern and fresh language. In realizing the In creative interior we have built on the experience gained from creating previous office space projects.
"We have been living in new offices for almost a year. The new furniture expresses our brand identity while placing the utmost emphasis on functionality, " says Michal Baturko Olbert, marketing director of In creative about the new design.
Do not hesitate to contact us with your project. Contact us and together we will find the best solution for your space.