Furniture for managerial offices
How should you equip a managerial office? It is not necessary to be flamboyant, but also don't hold back in terms of design, originality and quality. This will set the tone of the whole company and help build its prestige.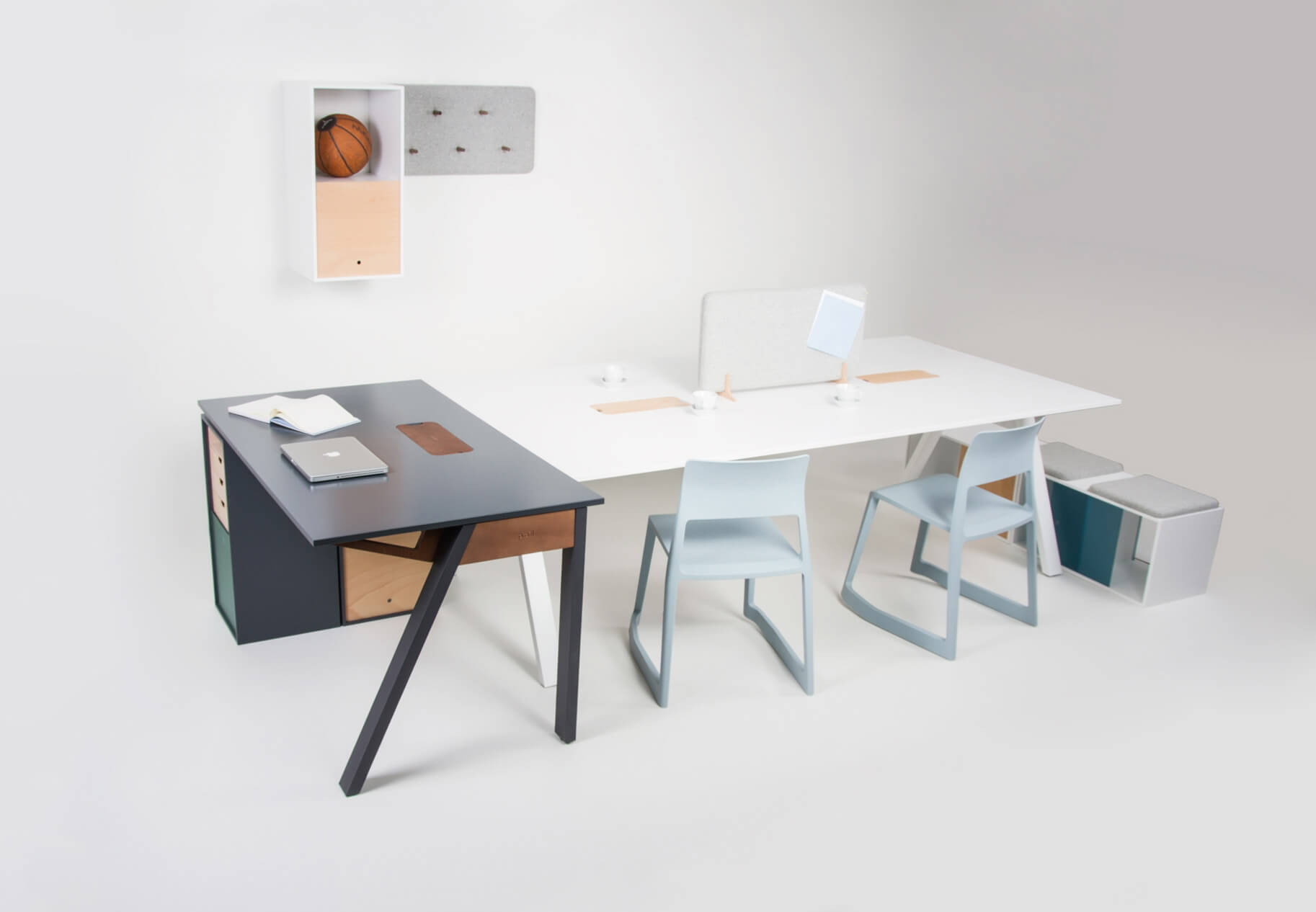 Control tower of your brand
The cornerstone of a managerial office is a large work desk with a modern, exclusive design and first-rate construction. We would choose it from the TAK, MOVE ME or POLYGON ranges and add other original furniture elements from these series, including storage systems and seating.
Discover the functional dimensions of wood with the TAK range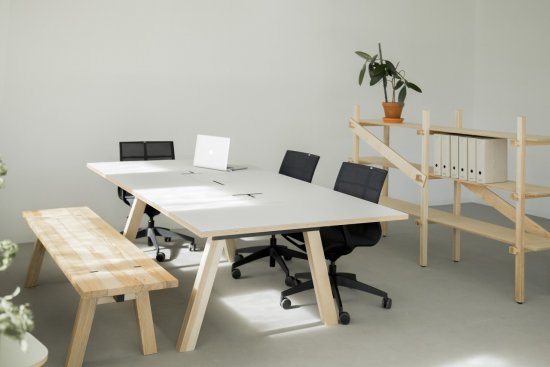 The TAK furniture range will provide your office with a clean and functional aesthetic. It offers a TAK meeting table with a worktop covered with furniture linoleum, which provides a generous working area. Plenty of storage space is provided by the TAK shelving system and TAK containers. A TAK coffee table can become the center of your relaxing office corner.
A refreshing pallet of options from the MOVE ME range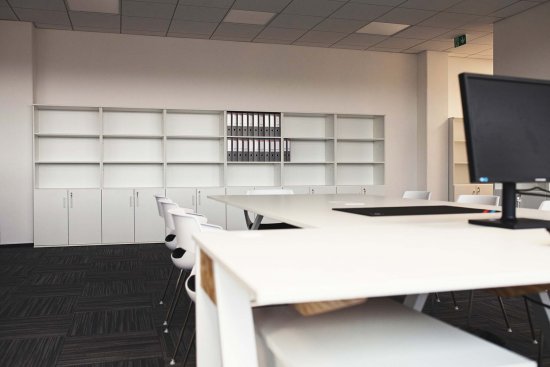 The MOVE ME range will liven up your office with a modern, fresh design. With a double-sided work desk you will never suffer from a lack of work space. You can visually elevate the entire interior and soften the acoustics with upholstered panels. MOVE ME sofas offer you the opportunity to sit and relax so you can deal with your emails or hold informal meetings.
Modern and confident with the POLYGON range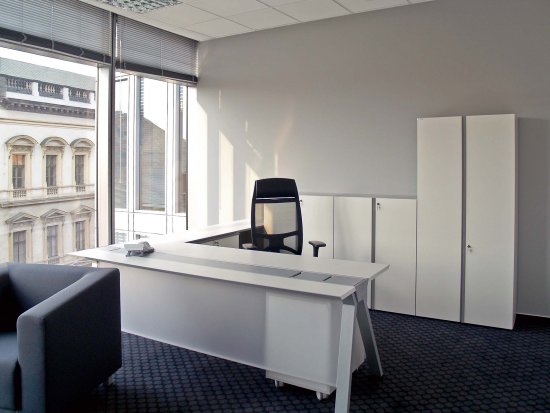 The design and material solutions of the POLYGON range are the epitome of the terms modern and clever. Its visual style and workmanship inspire respect. Choose a POLYGON work desk for your managerial office and draw healthy self-confidence from it every day. Add plenty of storage space with the help of containers from the same range.
Give your brand a tone with exclusive furniture
Choose from a range of furniture that gives you a perfectly functional working environment while at the same time representing you. Would you like to discuss your office equipment with someone?
Thank you for your interest!
Please fill in the application form and we will get back to you as soon as possible.
Be inspired by our reference